The 50°Nord B2B shop
The 50°Nord B2B shop is only available to registered 50°Nord partners.
End customers please use the official 50°Nord online shop.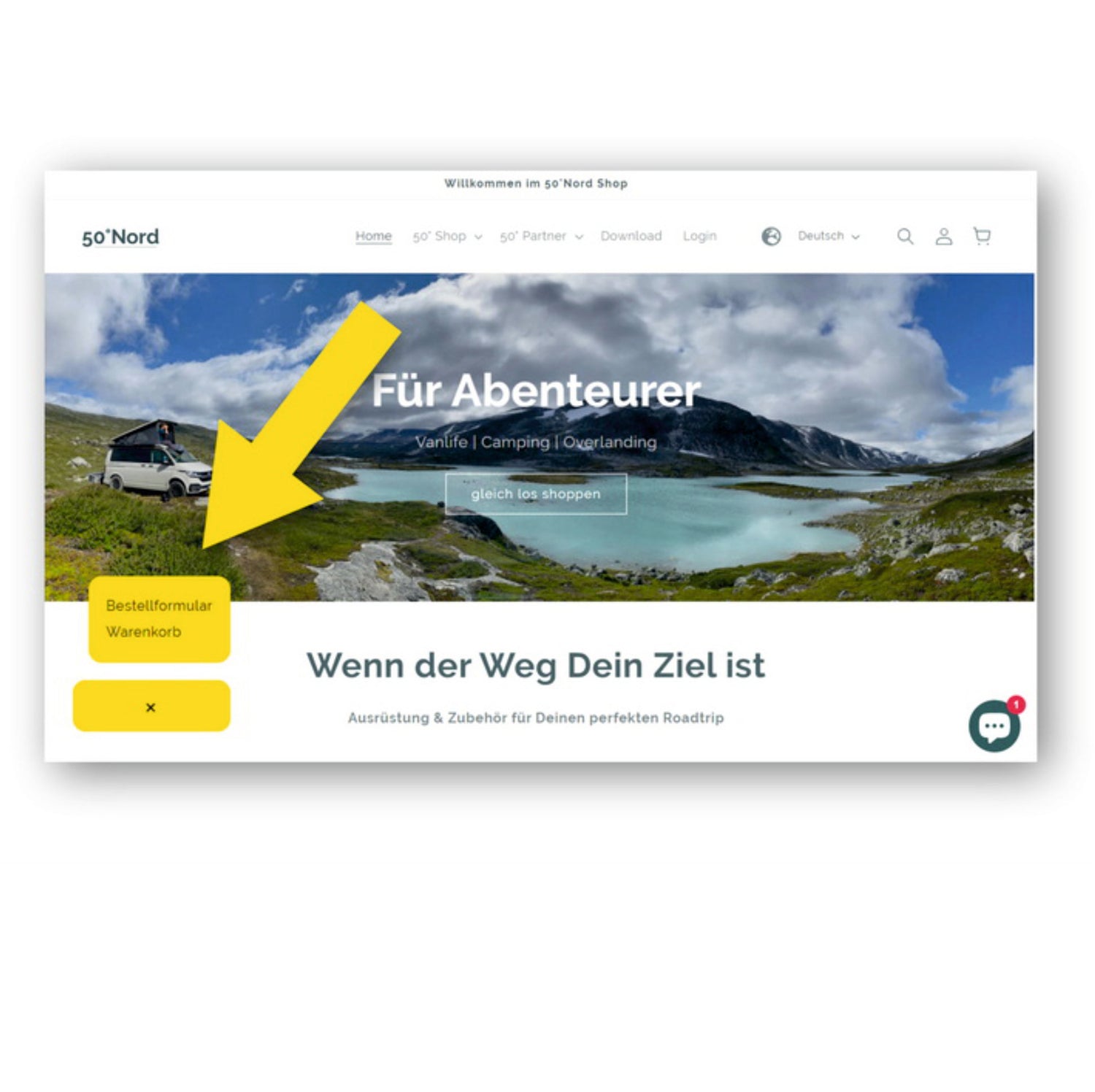 That's how it works
First, you need B2B authorization (partner access). The 50°Nord team will set this up for you.
Do you already have one?
Great - then all you have to do is log in to your customer account and you will find the yellow B2B order button at the bottom left of every page of the 50°Nord® online shop.
In the B2B order interface you will find all item information and your personal purchase prices.
DANGER!
Only use the B2B order portal and the B2B shopping cart (yellow button). No reseller discounts will be deducted for orders placed in the end customer interface.
Send your question to the 50°Nord® team